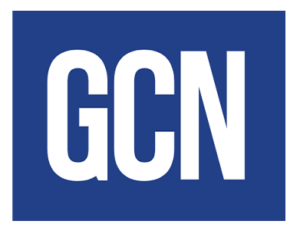 Building better maps with open data on building heights
State and local governments can now use a new dataset for location-based apps that includes building height data, a feature that will improve their GIS analysis and map visualizations.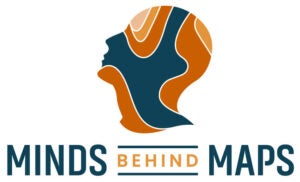 Marc Prioleau: The Overture Maps Foundation: Do We Need a New Open Mapping Project?
Marc Prioleau is the newly appointed Executive Director to the Overture Maps Foundation (at the date this episode comes out). Overture was originally announced in December 2022, founded by Amazon, Meta, Microsoft and TomTom as part of the Linux Foundation, with the goal of providing a open map data.

VentureBeat: Overture Maps Foundation pre-releases collaboratively-built map dataset as shared asset for location-based apps
The Overture Maps Foundation, a community-driven initiative to create an open map dataset, has unveiled a pre-release of its latest iteration.

Geospatial World: An Enduring Overture: Esri + Open Source
Established last December by the Linux Foundation in partnership with Amazon Web Services (AWS), Meta, Microsoft, and TomTom, to create easy-to-use, interoperable map data for the globe.

TechZine: AWS, Meta, Microsoft and TomTom want to democratize map data
The Linux Foundation is collaborating with AWS, Meta, Microsoft and TomTom to make quality open map data available for free.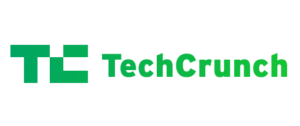 TechCrunch: Meta, Microsoft, AWS and TomTom launch the Overture Maps Foundation to develop interoperable open map data
The Linux Foundation has partnered with some of the world's biggest technology companies to develop interoperable and open map data, in what is a clear move to counter Google's dominance in the mapping realm.
Join this open map data project to ensure that Overture supports the features and use cases you care about!
Become a Member